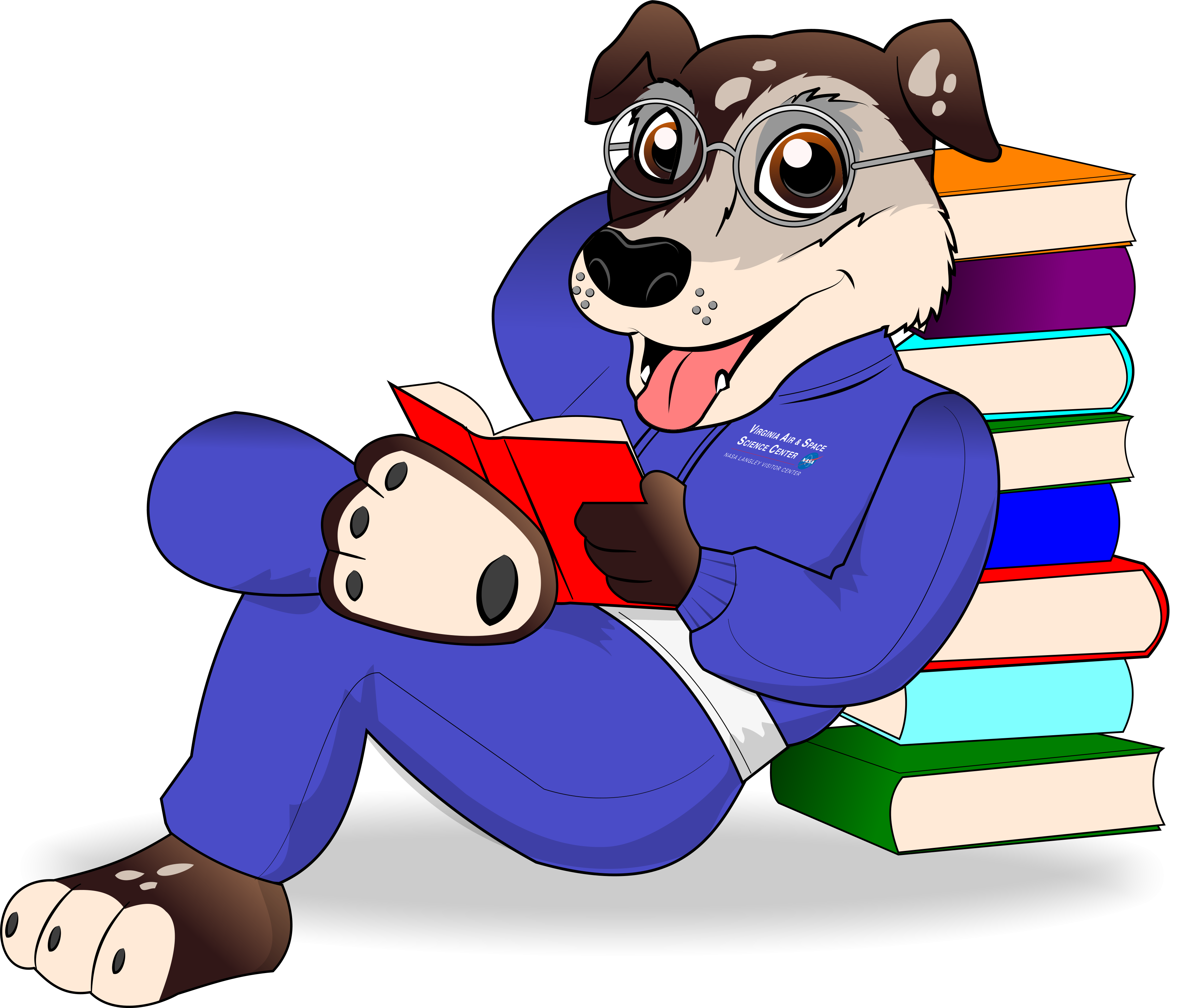 The Virginia Air & Space Science Center offers a variety of hands-on or demonstration style programs that make learning about science, technology, engineering, and math more accessible and fun. Our educational programs were created for grades PreK through 12 and are designed to meet the Virginia Standards of Learning, while stimulating students' interests in the fields of aviation, space, science, and technology. With an ample selection of STEM programs to choose from, there is bound to be one that meets your curriculum needs and will cater to your students' interests. Whether you prefer to visit in person or book an Outreach to your school, our educators are ready to work with your students' curriculum needs and make their learning experience truly electrifying. Advance reservations are required for educational programming, so request your reservation as early as possible by contacting the Reservations Coordinator.
Outreach
Most programs are also available for outreach to your classroom. Look for the car icon to identify available programs by grade level.
Synchronous Online Programs
Looking for a lesson for your virtual classroom? Click here for more information about booking a synchronous online program.
Opportunity Program
Planning a program for a Title 1 school or non-profit organization? Click here to see if you qualify for financial assistance through our Opportunity Program.
Important Information
Program Duration: 60 minutes per session (all in-person programs)
Learning Labs: Includes hands-on activity/30 student maximum per session
Demonstrations: 50 student maximum per session
Hands-on Learning Programs
Interactive curriculum-enhancing programs and demonstrations teach the basic principles of science, aviation, and space technology. Students are challenged to develop inquiry skills and use hands-on investigation to explore, experiment, and find solutions to scientific problems.
Proud supporters of the Virginia Air & Space Science Center's educational programs: