Upcoming Events Exclusive to Members Only
Painting with a Twist – November 3, 2023 7pm – 9pm (Fully booked)
November – December 2023 Member Events" to include:
November 11, 11am – 2pm – Artemis STEM Connect with an exclusive VIP member's lounge 
December 16, 8am – 10am – PJs and Pancakes: Breakfast with the Grinch
Past Member Events
Descriptions and Member comments from our most popular events: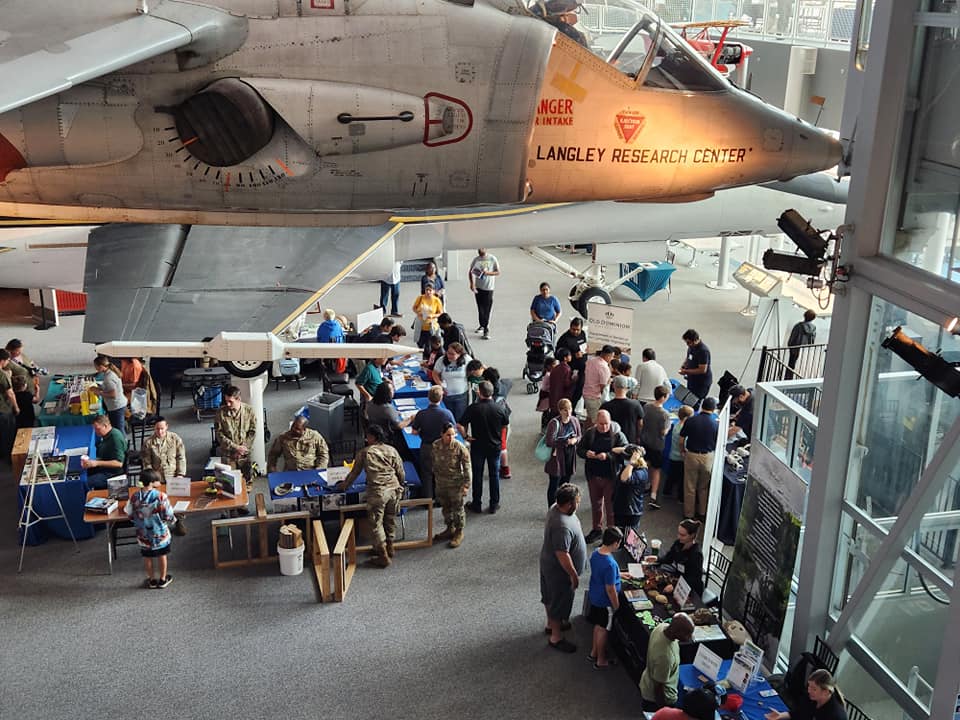 STEM Career Day
Everyone got a chance to talk to visiting STEM professionals and see cool demonstrations, lectures, and displays to learn more about exciting STEM Careers!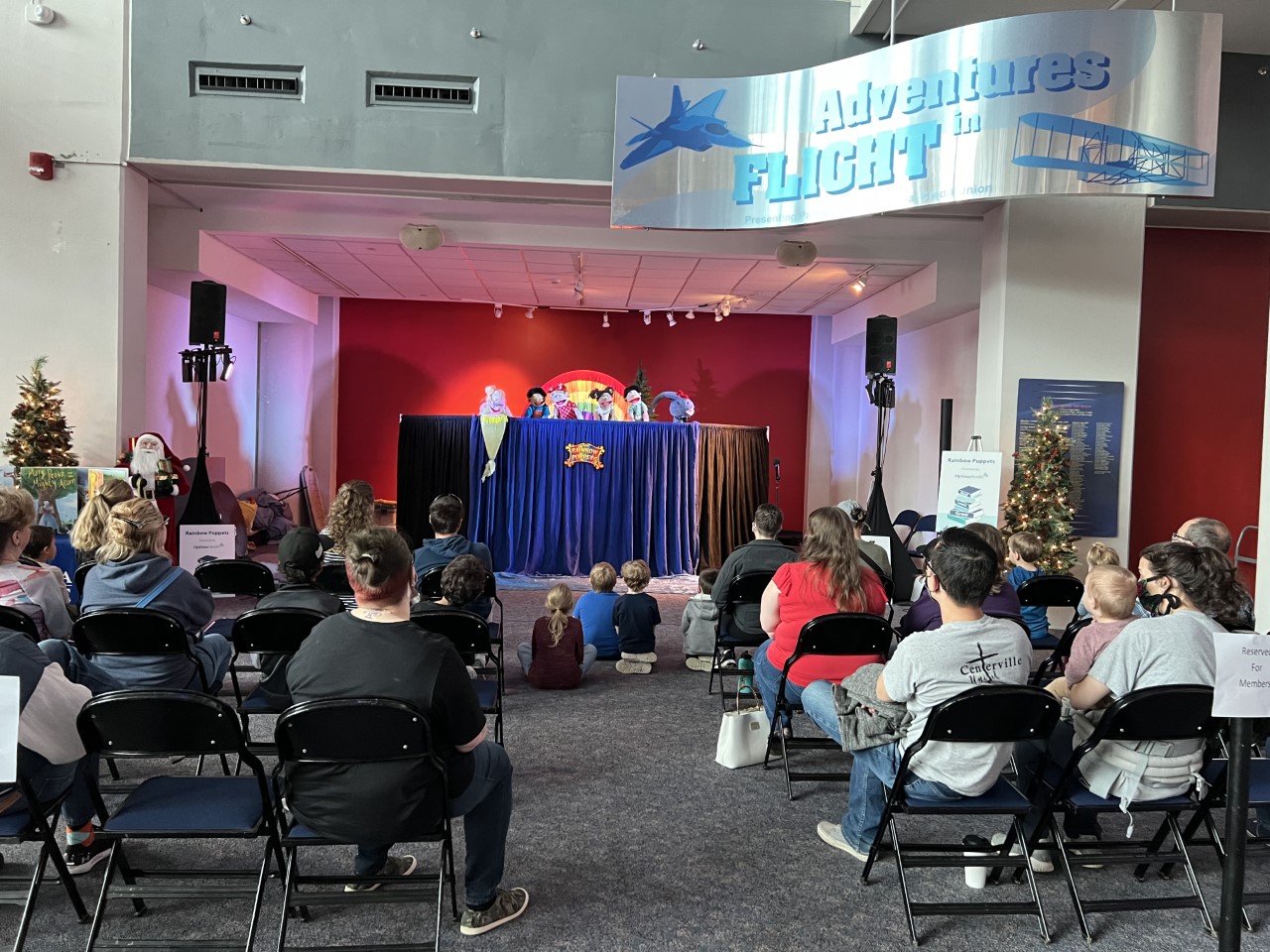 Rainbow Puppet Show Productions Open A Book 2022 Sponsored by Optima Health
The kids loved Chessie the Manatee

Seeing all the kids jumping up and down singing along was the best part!
Members Makerspace 
Bright idea
Well organized, just enough assistance, and easy to follow directions. We felt empowered!
The kids had a blast making the scribble robots!
Spooky Science Night
Everyone was so into it!! Amazing! Really! It was great! This was perfect!
Great job! Crafts were suitable for a wide age range and fun! My 4-year-old is still talking about dancing in the "smoke"
Milk and Moon Rocks with Santa
Very family-friendly and fun
Staff and volunteers are outstanding and great at engaging with the kids!
Paint Under the Stars: Adults Only Paint Night
Great member perk that enabled us to have a very relaxing and fun adult-only evening; extra touches (ribbon on brushes, food trays, wine, "Thank You" cards at our seats) made us feel special.
Member Night at Norfolk Tides Stadium
Thanks for offering this extra benefit. The museum is great this only makes it better