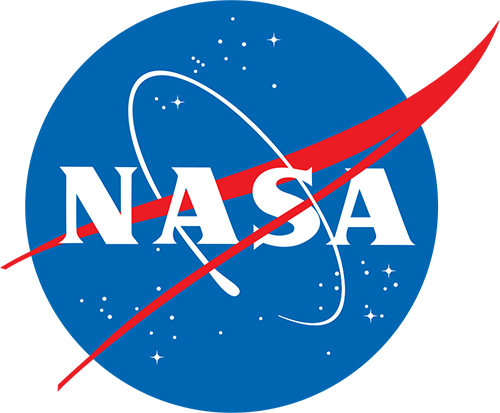 NASA – the National Aeronautics and Space Administration – is working to drive advances in science, technology and exploration to enhance knowledge, education, innovation, economic vitality, and stewardship of Earth.
NASA Langley Research Center
The NASA Langley Research Center, established in 1917 in Hampton, Va., as the Agency's original field center, is a research, science, technology, and development center that provides game-changing innovations that enable NASA to make significant contributions to the nation. Current Langley researchers are focusing on some of the biggest technical challenges of our time: global climate change, access and expansion of humans into deep space, and revolutionizing airplanes, on-demand air transportation, and the air transportation system as a whole. From fundamental research to mission development and operations, NASA's Langley Research Center defines, develops, and demonstrates breakthrough systems solutions so that what we do and learn will benefit all of humankind.
---
Visit NASA
The Virginia Air & Space Science Center is one of 14 NASA Visitor Centers and Orbiter Locations nationwide.
                                      To learn more about NASA Visitor Centers, visit visitnasa.com.
---
NASA passport to explore space
Your mission: Explore NASA's Visitor Centers and Space Shuttle locations across the country! You can earn a stamp in your NASA passport each time you visit a new NASA visitor center and your passport can also provide you with discounts.