Coming Soon & Now Showing
Fun fact: the Virginia Air & Space Science Center has the LARGEST screen in Hampton Roads!
*Morning IMAX showings are subject to change without notice. Please call 757-727-0900 and press 0 for more information.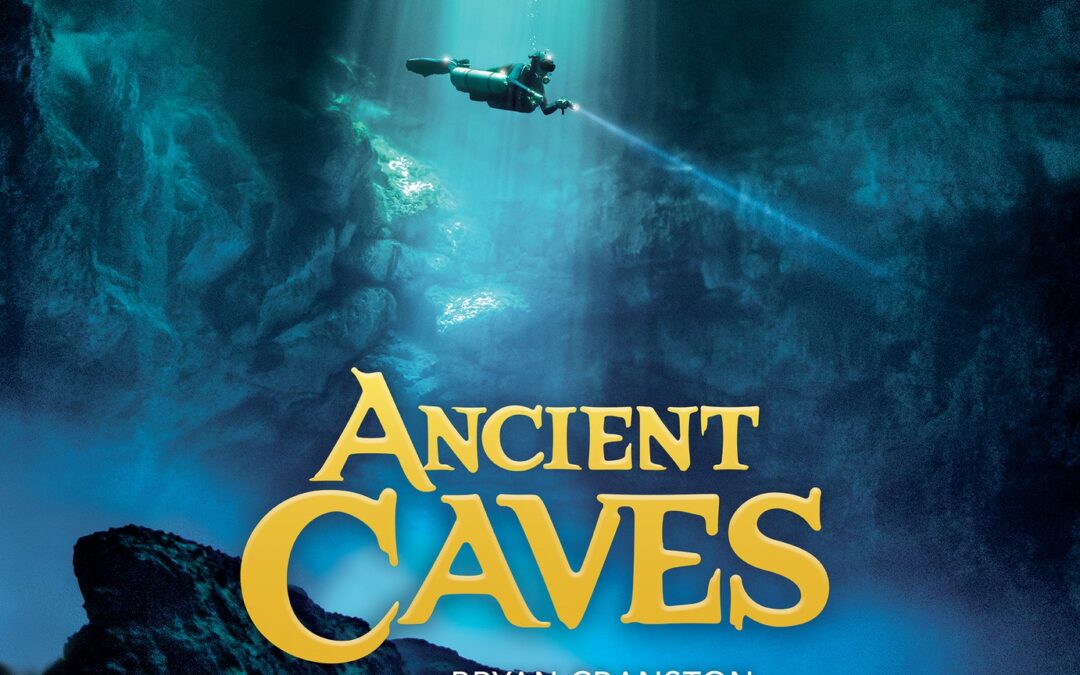 Ancient Caves brings science and adventure together as it follows paleoclimatologist Dr. Gina Moseley on a mission to unlock the secrets of the Earth's climate in the most unlikely of places: caves. Moseley and her team of cave explorers travel the world exploring vast underground worlds in search of stalagmite samples – geologic "fingerprints"…
Showtime Information:
Monday – Saturday: 11:00am, 2:00 p.m. & 4:00 p.m.
Sunday: 11:00am, 2:00 p.m. & 4:00 p.m.
read more