Coming Soon & Now Showing
Fun fact: the Virginia Air & Space Science Center has the LARGEST screen in Hampton Roads!
*Morning IMAX showings are subject to change without notice. Please call 757-727-0900 and press 0 for more information.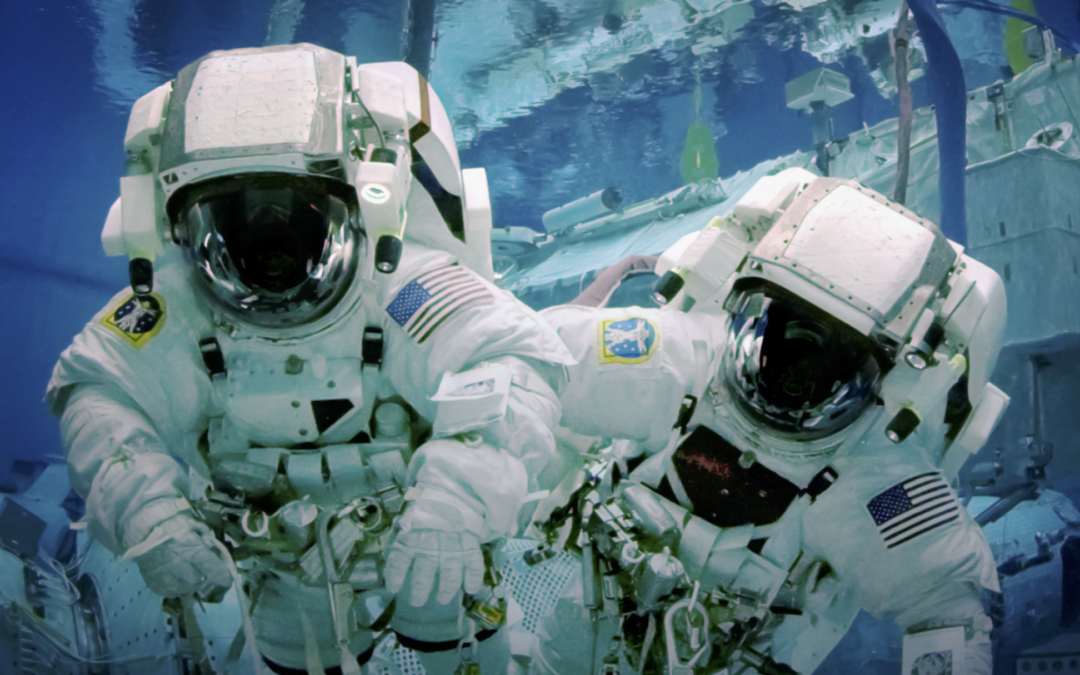 In 2013, a critical life-support system on the International Space Station failed, requiring an immediate spacewalk to fix it. NASA astronaut Chris Cassidy made the repair and saved the Space Station. As an astronaut, he was trained extensively for space walks.  But how do astronauts train here on Earth to work in the microgravity of space …
Showtime Information:
Monday – Saturday: 2:00 p.m. & 4:00 p.m.
Sunday: 2:00 p.m. & 4:00 p.m.
read more