Fun fact: the Virginia Air & Space Science Center has the LARGEST screen in Hampton Roads!
Morning IMAX showings are subject to change. Please call 757-727-0900 and press 0 for more information.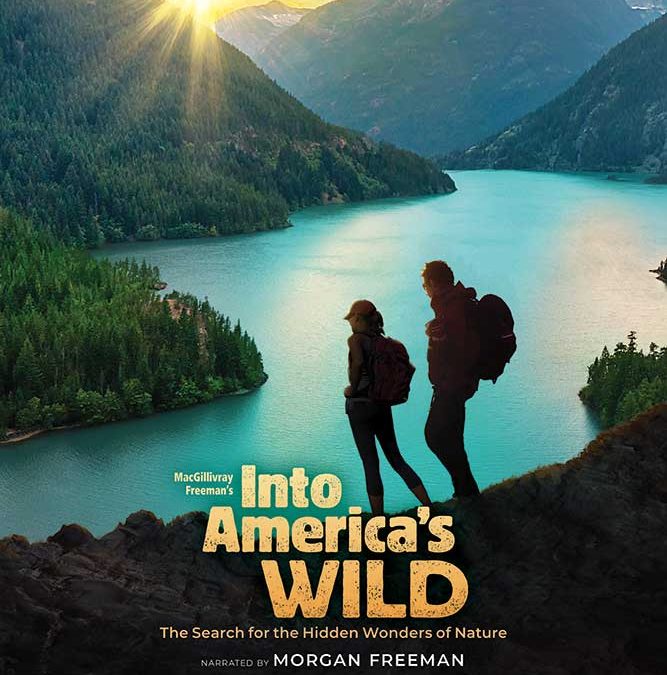 A cross-country journey to some of the most beautiful but little-known landscapes of North America.
Film Rating not Available
Showtime Information:
Tuesday – Saturday: 11 a.m., 1 p.m. – 3 p.m.
Sunday: 1 p.m. – 3 p.m.
read more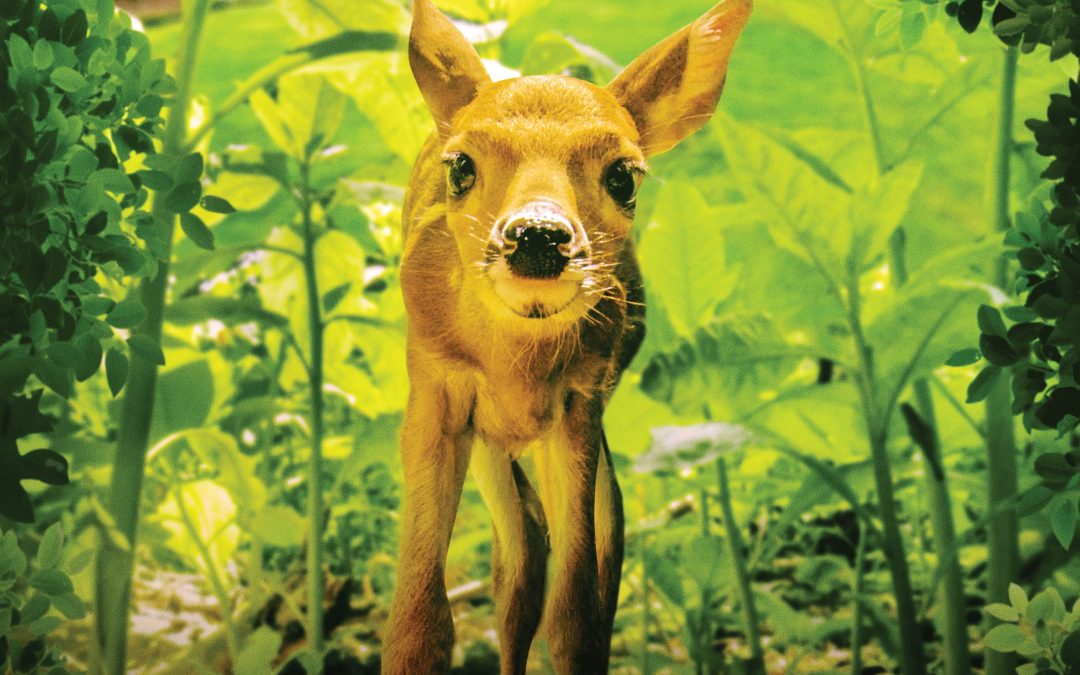 Backyard Wilderness will surprise and entertain viewers with the unexpected wonders of nature that are right under our noses – in our own backyards.
Rated G
Showtime Information:
Showing at Noon every day
read more