Coming Soon & Now Showing
Fun fact: the Virginia Air & Space Science Center has the LARGEST screen in Hampton Roads!
*Morning IMAX showings are subject to change without notice. Please call 757-727-0900 and press 0 for more information.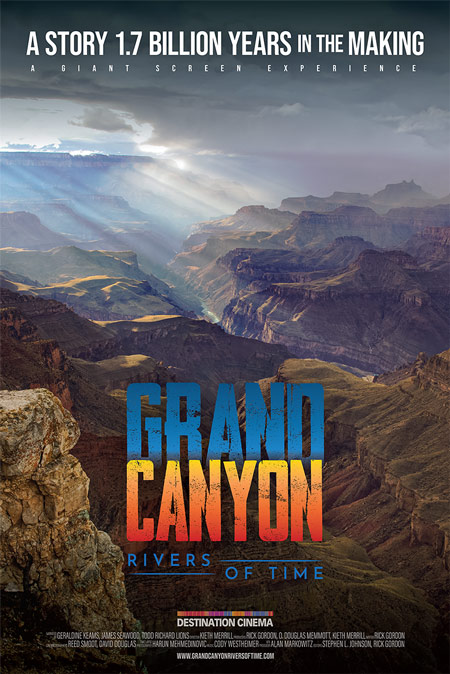 The geological formation of the Canyon is showcased using stunning CGI animation, while the fascinating story of early civilizations, and their mysterious disappearance, is brought to life on the giant screen.
Showtime Information:
Wednesday – Saturday: 2:00 p.m. & 4:00 p.m.
Sunday: 2:00 p.m. & 4:00 p.m.
read more