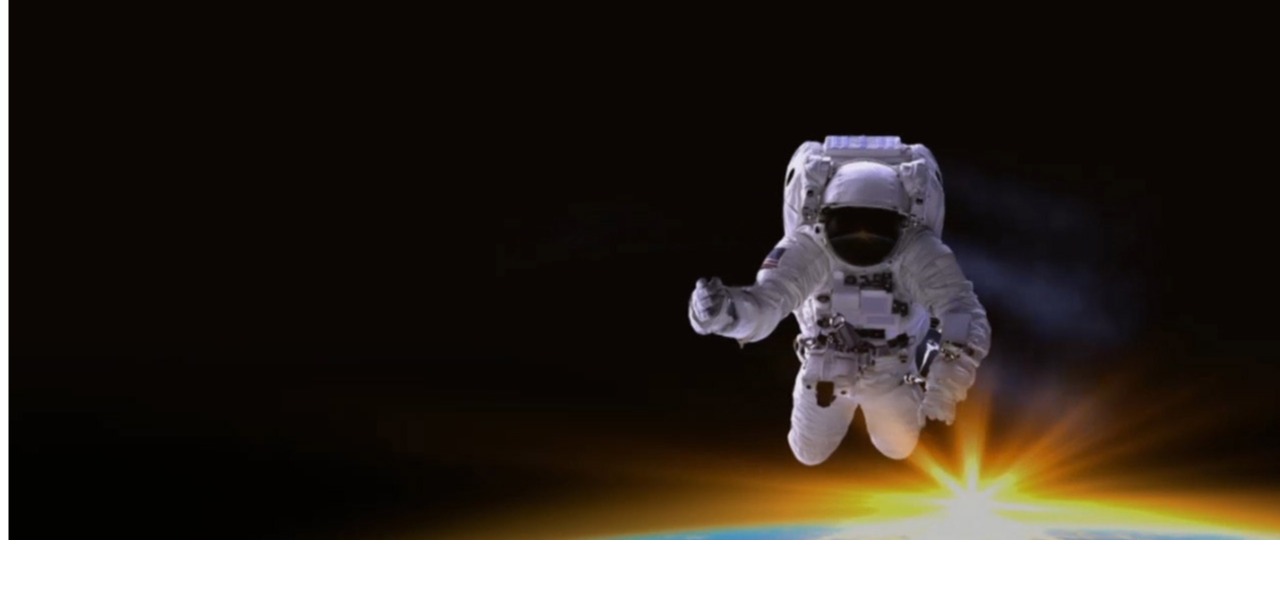 Check out our December 2022 NEWSLETTER!
Meet the Interim Director/CEO, learn more about our gift shop, memberships, holiday hours, and MORE!
Purchase tickets in advance here and check here for important information before your visit.  
Check out some of our Programming Clips!
Come & Explore Our New & Improved Spaces!
The new Space Exploration Gallery and Adventures in Early Learners Gallery The SPACE(Smile, Play, Achieve, Create, Explore), invites you to celebrate the spirit of exploration through state-of-the-art, interactive exhibits that explore our solar system! Come and enjoy our galleries that are designed for explorers of all ages!
Also, check out unique space flight artifacts such as the Apollo 12 Command Module and tons of historic aircraft
IMAX Theatre – Newly Renovated!
Grand Canyon: Rivers of Time
Grand Canyon: Rivers of Time is a journey through time at one of the world's greatest natural wonders. History, science, and mythology come alive through epic aerial IMAX photography complemented by spectacular, mesmerizing, super-high resolution time-lapse photography. The geological formation of the Canyon is showcased using stunning CGI animation, while the fascinating story of early civilizations, and their mysterious disappearance, is brought to life on the giant screen.
Great Bear Rainforest 3D
From the underwater ocean world, through the salmon river valleys to the ice-capped peaks of the Coast Mountains, journey into a land of grizzlies, coastal wolves, sea otters and humpback whales–and discover the secret world of the Spirit Bear.
The Story of Earth
Born from dying stars, it was sculpted by violent collisions in space. Yet, in an epic journey, this hostile ball of molten rock transformed itself into a nurturing environment.  From it emerged forms of life, none of which have been found anywhere else in the universe.
Become a Member TODAY!
Membership includes unlimited exhibit and IMAX admission for one year & free Admission to 300+ reciprocal science/natural history centers around the world through the ASTC Passport Program.
Synchronous Online Programs
Looking for Virtual Programming? Check out our synchronous offerings below.
| | |
| --- | --- |
| Monday | CLOSED |
| Tuesday | CLOSED |
| Wednesday | 10:00 am – 5:00 pm |
| Thursday | 10:00 am – 5:00 pm |
| Friday | 10:00 am – 5:00 pm |
| Saturday | 10:00 am – 5:00 pm |
| Sunday | 12:00 pm- 5:00 pm |
We are closed on Mondays & Tuesdays but will be open for the following Holidays:
| | |
| --- | --- |
| Children (0-2) | FREE |
| Children (3-18) | $19.00 |
| Adults (19-64) | $22.50 |
| Seniors (65+) | $20.50 |
| Active Duty Military/NASA | $19.50 |
| Members are Free | |