The Sigma Series Lectures, presented by NASA Langley Research Center and hosted at the Virginia Air & Space Science Center in downtown Hampton, provide an opportunity to the general public to learn more about science and technology subjects. Lectures are the first Tuesday of every month and, unless otherwise indicated, the starting time for all lectures is 7:30 pm.
Sigma Series lectures are open to the general public at no charge.
For more information on Sigma Series please visit their website at: colloqsigma.larc.nasa.gov
In-person events are currently on hold due to COVID-19, however, virtual lectures have taken place since December 2020. Please check back here for updates or subscribe to email reminders. Thank you for your support and patience during this time.
To receive monthly email reminders about upcoming Sigma Lectures, send a blank email to: sigma-series-subscribe@lists.nasa.gov
Upcoming Events: 
Seventy-five years ago this month, Charles  "Chuck" Yeager and the Bell X-1 aircraft "broke" the  fictitious sound barrier by flying faster than the speed  of sound. The rapid development of supersonic  aircraft uncovered a real barrier to commercial  supersonic flight: the unacceptably annoying sonic  booms which led to restrictions on supersonic flight  over land and relegated the Concorde to technological  success, but only flying supersonic over water. After  decades of research leadership, NASA has developed  technology that reduces the sonic boom to a soft  "thump". Now NASA's Quesst Mission is poised to  demonstrate this technology with the X-59: a purpose  built supersonic experimental aircraft. Quesst will use  the X-59 to collect data defining community response  to this thump sound. This data will help replace  current prohibitions on supersonic flight over land with  a new international certification standard based on  acceptable sound levels. The presentation will  describe the history, technology, and research plans  behind the Quesst Mission.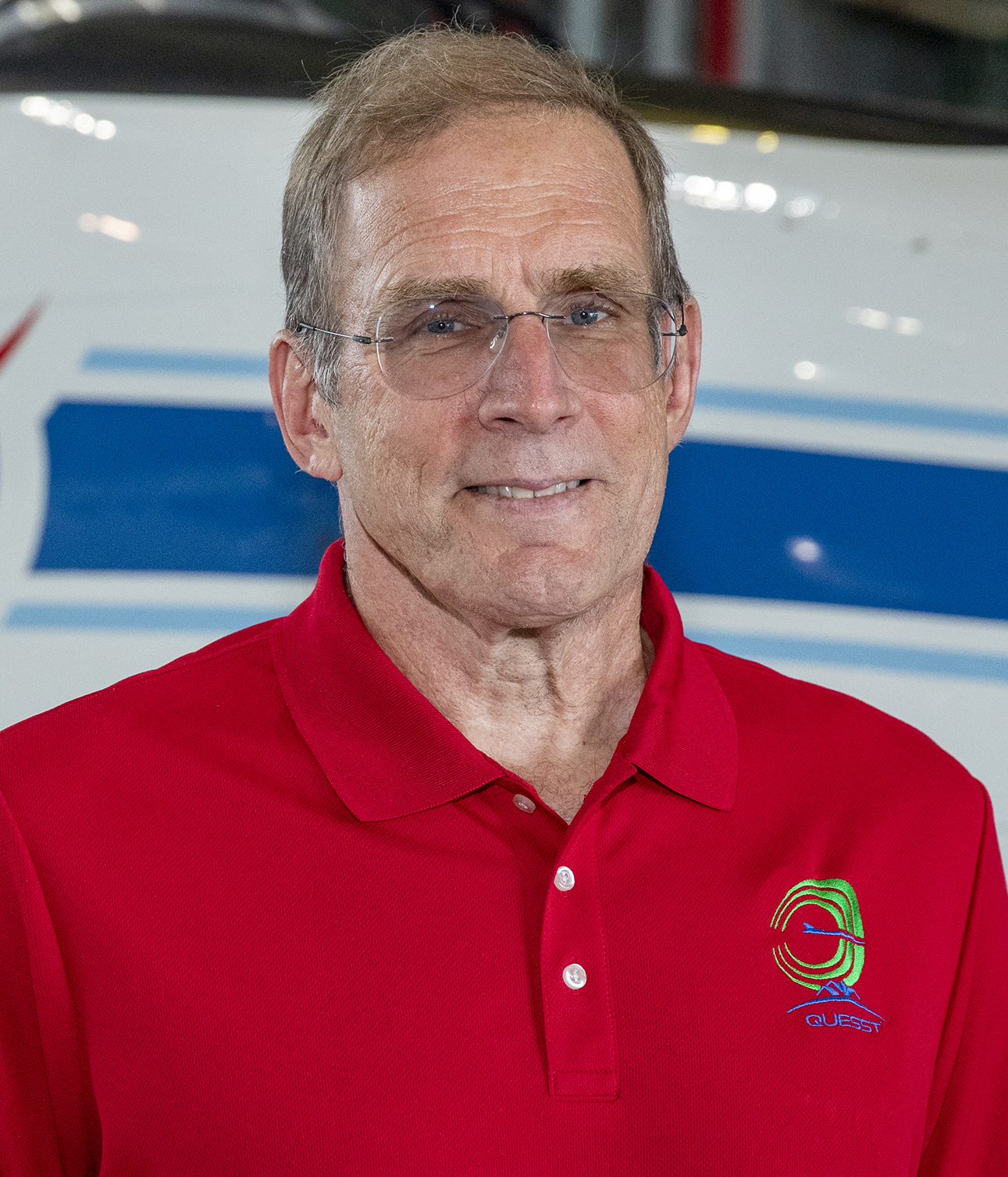 Co-sponsored by: NASA Langley Research Center and