VASSC Scout Camp-In Dates 2022-2023:
Saturday to Sunday 5pm*-10am
Launch Date: August 15
November 5-6 ROBOTICS
SOLD OUT January 21-22 SPACE SCIENCE/SPACE EXPLORATION with ROCKETS*
SOLD OUT February 11-12 AVIATION
SOLD OUT March 4-5 ROBOTICS
March 18-19 SPACE SCIENCE/SPACE EXPLORATION with ROCKETS*
April 22-23 ROBOTICS
SOLD OUT May 6-7 SPACE SCIENCE/SPACE EXPLORATION with ROCKETS*
Special Event
May 20, 2023 JOURNEY DAY PROGRAM ONLY
December 03, 2023 SPACE SCIENCE/SPACE EXPLORATION DAY ONLY PROGRAM
GSUSA JOURNEY DAY PROGRAM SELECTIONS
Between Earth and Sky-Daisy
Wonders of Water-Brownie
Amuse-Junior
Breathe-Cadette
Sow What?-Senior
Justice!-Ambassador
SPACE SCIENCE/SPACE EXPLORATION
GSUSA Space Science Explorer-Daisy
GSUSA Space Science Adventurer-Brownie
GSUSA Space Science Investigator-Junior
GSUSA Space Science Researcher-Cadette
GSUSA Space Science Expert-Senior
GSUSA Space Science Master-Ambassador
BSA Space Exploration Merit Badge
ROBOTICS
Robotics-Daisy
Robotics-Brownie
Robotics-Junior
Robotics-Cadette
Robotics-Senior
Robotics-Ambassador
BSA Cub Scouts Robotics-Bear
BSA Robotics Merit Badge
AVIATION
BSA Cub Scout Sky's the Limit-Tiger
BSA Cub Scout Air of the Wolf-Wolf
BSA Cub Scout Super Science-Bear
BSA Cub Scout Engineer-Webelos
BSA Aviation Merit Badge
Program Information
A 50% deposit is due when registering to confirm your reservation. The remainder is due 30 days before the Camp-In. Should you decide to cancel, you will receive 50% of your program fee if you cancel 10 business days before the camp-in. Refunds will not be given after that date. If you plan to add extra people, please contact us at least 10 business days before your program to see if they may be added.
All programs must have a minimum of 10 scouts per badge selection.
Units may be combined with other Units to make the minimum.
A catered breakfast is included in the program fee.
IMAX showing is included.
A

ll Participants will receive the Limited Edition VASSC Scout Event patch

Program will run from Saturday 6:00 p.m. to Sunday 10:00 a.m.

Cost: $60 Scouts/Siblings  •   $45 Adults  •   $30 Rockets

Patrons that have added Rockets for Space Exploration/Space Science badges, can begin their building session at 5:00 p.m.

Girl Scout Journey is a one-day program offered on a selected Saturday with a minimum of 10 Scouts in attendance and two Scout Leaders. Lunch is not included. $50 per Scout

Please contact Scout Programs Coordinator Mei Christine Stukes at scouts@vasc.org or by phone at 757-727-0900 extension 709.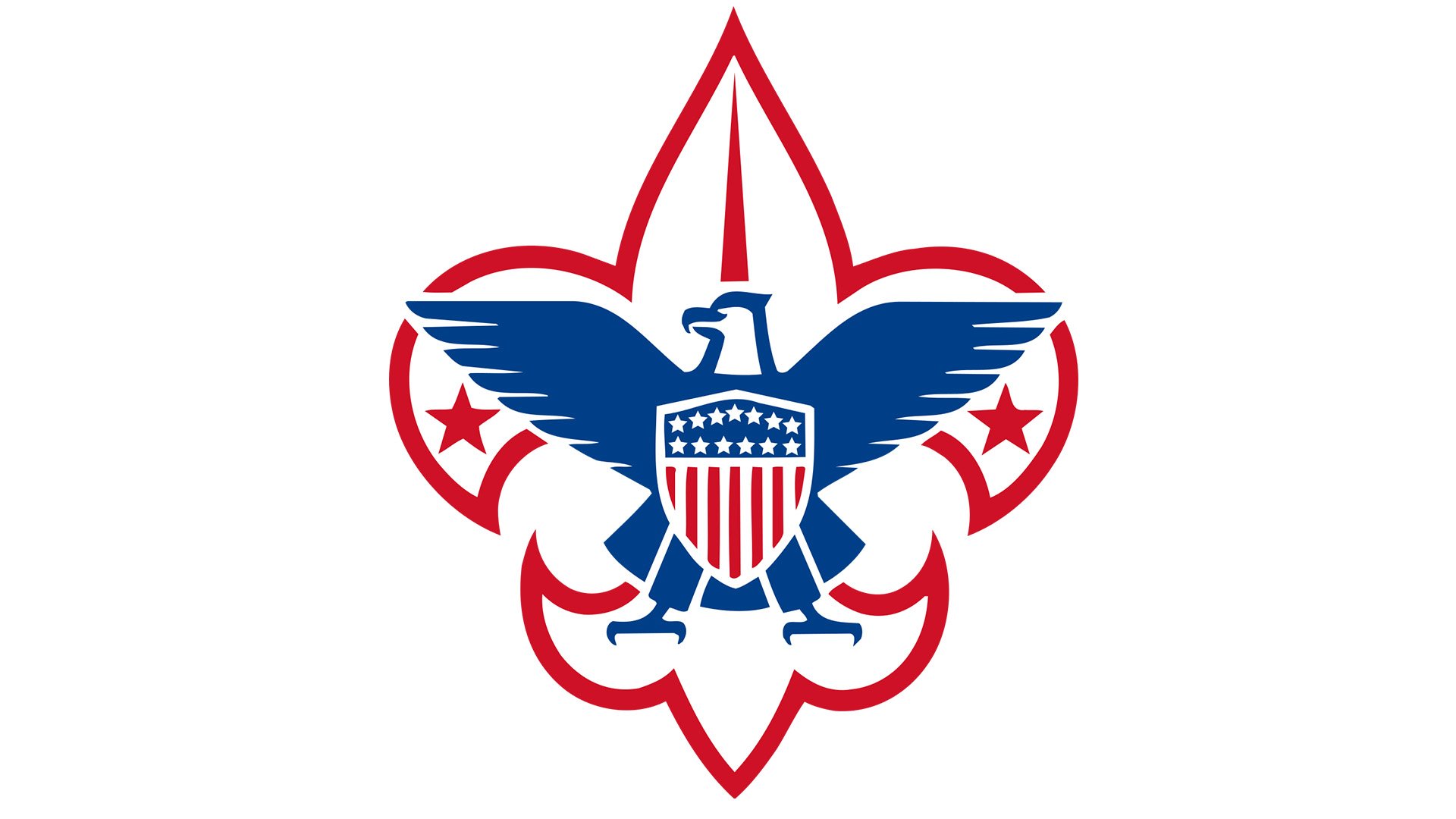 Cub Scouts | Scouts BSA Badge Programs:
Tiger Elective Adventure:
Sky is the Limit
Wolf Elective Adventure:
Air of the Wolf
Bear Elective Adventure:
Robotics
Super Science
Webelos/Arrow of Light:
Engineer
Scouts BSA Merit Badge
Aviation*
Robotics*
Space Exploration*  
*prerequisite required prior to arrival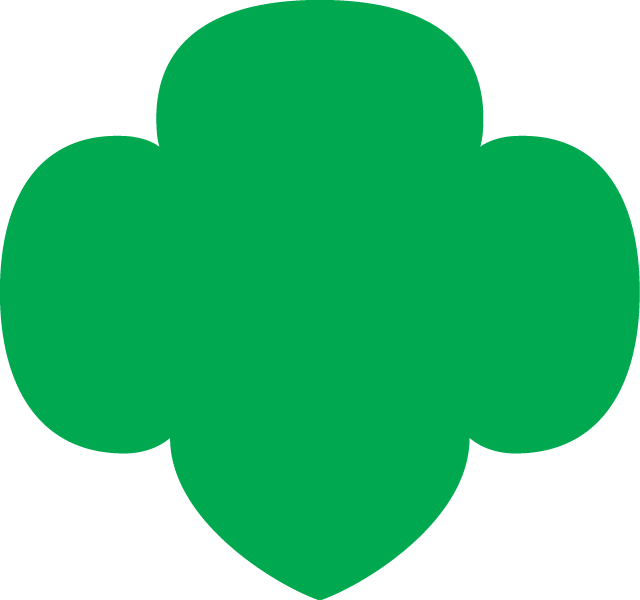 Girl Scouts Badge Programs:
Daisy
Space Science Explorer
Robotics
Brownie
Space Science Adventurer
Robotics
Junior
Space Science Investigator
Robotics
Cadettes
Space Science Researcher
Robotics
Senior
Space Science Expert
Robotics
Ambassador
Space Science Master
Robotics
Journey Program for Girl Scouts
Daisy
Between Earth & Sky
Brownie
Wonders of Water
Junior
Amuse
Cadette
Breathe
Senior
Sow What?
Ambassador
Justice!